Home Automation Services in Austin | Commercial Audio/Video | Home Theater Systems

We understand whats important to you and we deliver:
Easy to use, high quality electronic systems, reduced electronic clutter, reliable brands & technology. Patient, professional, reliable and friendly personnel and technicians. Our goal is to have your home or business back to its intended purpose as soon as possible, so that we can keep the inconvenience to you minimal, and allow you to happily settle into your new and improved space!
– The Capitol Audio Video TEAM!
Home Automation & Home Theater Systems are now more advanced and high tech than ever! Control has completely changed by way of ipad control, iphone control, tablet/smart phones and more. App development has changed many industries, ours being one of them. If you live in Austin, you're probably fully transitioning your life digitally, and it is truly a beautiful thing, although it can be daunting and cumbersome if you hire the wrong team. Your home or business systems really can be designed different ways, it just depends on what level of technology you would like to take part in. Home Automation can definitely seem like something cool and innovative, which it of course is, but it also scares some people due to it being such a foreign and sometimes hard to understand idea. The price tag certainly isn't cheap either, it is a luxury, but one that is just so cool!
 Automation Process:
When we take an Austin, TX home from technology challenged to enlightened one by automating it, we create a makeover that definitely changes the owners lifestyle for the better. Control each light and its level of illumination from your ipad, monitor cameras from your phone, adjust your thermostat wirelessly, play your outdoor speakers by the pool with the click of a button, control your entire Austin Home Theater or Media Room wirelessly. These days, its all achieved from a smart device, and done so wirelessly over different networks.
Proven Brands & Equipment:
Not every company that portrays itself as an Austin Home Automation Company actually is one. The fact is that "Automation" can mean a lot of things, and there are many Home Automation systems out there that just don't get the job done right. You wouldn't believe how many brands of equipment claim the Automation title. The truth is, there are only a handful of brands, and a handful of companies that get to work with those highly touted brands like HAI / Leviton, and Savant Systems, Control 4, RTI, Crestron, Lutron, etc. We work with 4 of them, including HAI / Leviton, RTI, and Lutron. Realistically, not all folks can program these systems to their full potential. Also important to note, one needs a true Home Automation professional to design, program, integrate and configure a system, so that it can be custom fit to your daily life, habits, and specifications. Adoption rates are increasing because, generally, whole home system prices are decreasing, and technology is getting even better. We now help clients with their smart homes for new construction, remodel, and retro fit (non pre wired existing home) installation in the City of Austin, Round Rock, Georgetown, Taylor, Pflugerville, Cedar Park, Leander, Lago Vista, Spicewood, Lakeway, Bee Cave, Dripping Springs, Wimberley, Buda, Kyle, San Marcos, Westlake, Liberty Hill, Burnet, Marble Falls and further.
How is Capitol A/V better and valuable to you as a client?
As the designers of your automation, entertainment, energy management, and communications systems, Capitol Audio Video creates new lifestyles by leveraging proven, and amazing technology. With completely customized & personalized solutions, our clients realize simple, easy to use, and reliable wireless control from locations all over the globe from any networked device. Through demonstrating and sticking-to our core values of excellence, integrity, accuracy, responsiveness, and orderliness, we've found that our clients (luxury homeowners and business people) receive the professional attention and a "can do" attitude that they need.
Other ways that we separate ourselves from other professional Audio Video companies:
Work directly with experienced designers and installation pros – Direct Engagement, Advising, and Answers.
Simplified, Specified and On the Mark – We know what works, what doesn't, and precisely how specific programming needs to be. You are unique, and so your system is customized to precisely match your families lifestyle.
Overcoming Adversity & Response Time – We turn the potential inconvenience of having us in your home into as short a window of time as possible, so that you can get back to normal life with your family.
Customer Satisfaction – Automation, Home Theater and Audio Video Systems need service from time to time. Many fly by night companies are in and out and done. We prefer a long term relationship and will answer your phone calls.
Only as good as the technology behind us – Our Systems amaze and do the job right. Proven brands ONLY will go under your roof.
Simple folks – Plenty of Custom Integrators in our field hold their heads higher than others. Not us. We shoot you straight and remain on your level. We're normal people, not Hot Shots.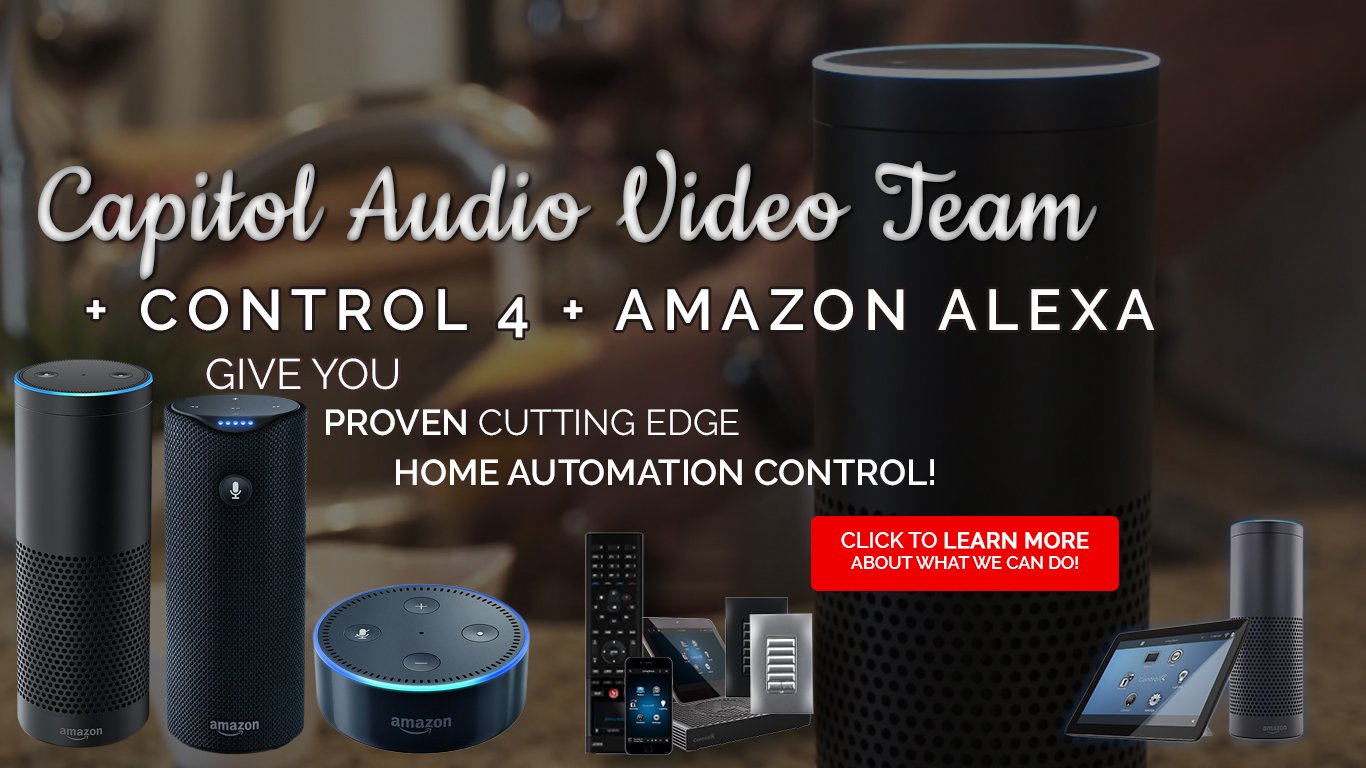 Austin Home Theater, Media Rooms, Audio Video Installation and Home Automation Control can be aligned in categories including:
How to budget for a Whole Home System including Home Theater, Audio Distribution and Automation
Many folks want the entire system designed and installed at the same time. For those people (categories mentioned above), it is a recommended practice to budget for 6-15% of your total new home construction budget to be applied to your home system. This percentage fluctuates, but that is a general idea based on professional industry standards. Retro-fit installation and Remodeling projects may differ.
How to get in touch?
Give us a call today, or fill out our online contact form to schedule your design consultation at a convenient time for you and your family. We make your Austin Home Automation System and Home Entertainment , Whole Home Audio Video, and Commercial Office Audio Visual additions a fun and exciting process.
Certified Dealer & Integrator for RTI, HAI / Leviton, JBL, Mark Levinson, Sonance, Sonos, Revel, Lexicon and Screen Innovations in Austin Texas

Austin Home Automation & Commercial Technology Solutions
Business owners, corporations, and luxury homeowners use Automation to control temperature, audio/video, manage energy, camera systems, lighting, shades, projector screens, conference rooms and boardrooms, and much more. We design solutions that are put to the test time and time again. The slightest adoption of smart ipad control by RTI Systems allows you to take control of a room inside your home, a training room for a business, etc. We also work with different brands and manufacturers to integrate systems that many others cannot achieve integration between. We are also well networked when we need a partner to assist in your project for whatever reason. We follow protocol to find a way, if possible to use the equipment that you already own so as to best value engineer your project.
As a full home & business electronic systems company, we specialize in complete audio/video, access control, door and gate control, lighting, energy management, structured wiring / pre-wiring homes, home theaters, media rooms, multi-room audio, home stereo, and full smart home controls. We serve the Greater Austin area, Central and Southeast Texas.

Home Automation Systems | Commercial A/V Systems, Custom Home Theater Rooms
Custom Home Media Room Designs. Home Theater Store Services. We come to you! Custom Smart Homes Austin TX home automation companies.